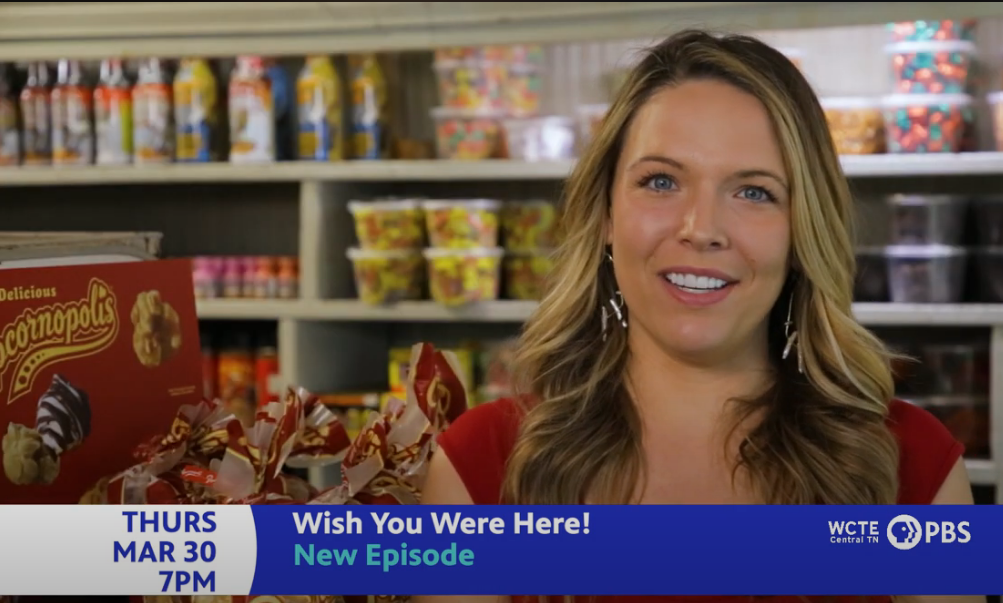 We are so excited to carry on with Wish You Were Here! Adventures in Tennessee's Upper Cumberland and continue the adventure with a second season!
The adventure picks up where we left off in season one! Join our WYWH correspondents in the field as they interact with local experts and guides on a variety of topics unique to the Upper Cumberland. Even if they have one destination in mind, first-comers traveling into the Upper Cumberland quickly discover how remarkable this region is and start planning their next weekend or week-long getaway.
Tune in Thursday, March 30 at 7 pm on WCTE PBS channel 22 or WCTE PBS YouTube.
Click 
here
 to view a special sneak peek.