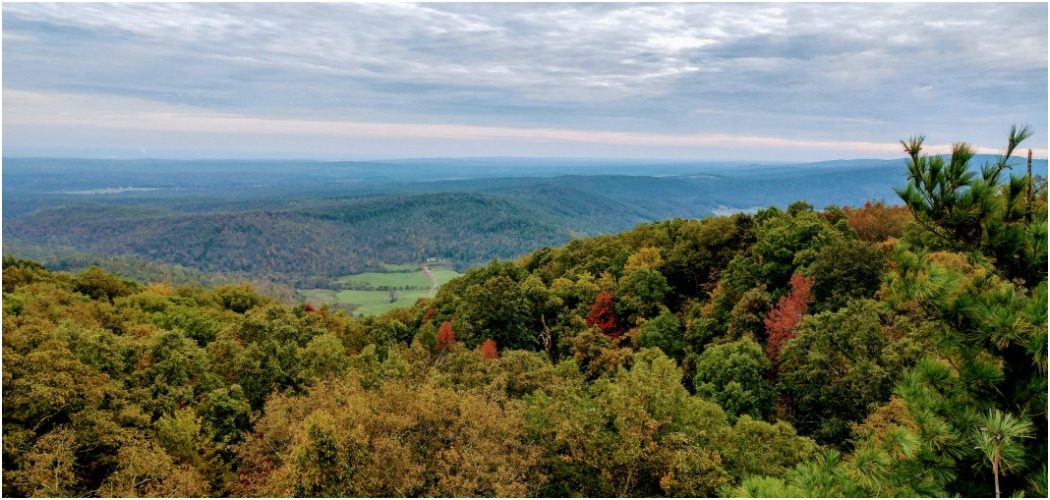 What Do UC?
It all depends on you. Because no matter what you enjoy, there's plenty for you to see when you take a good look at Tennessee's Upper Cumberland. While adventurers see trails, caves, rapids, waterfalls and wildlife, history buffs see historic mansions, Civil War sites and the homes of Nobel laureates, a vice president and a WWI legend. Those with a taste for the good life love taking in the offerings of our colorful local eateries, B&Bs, wineries and breweries. Area businesses see boundless opportunity. No matter what filter you're looking through, you are sure to see promising prospects in the UC!
Where is Tennessee's Upper Cumberland?

Our 14-county region includes the counties of Cannon, Clay, Cumberland, DeKalb, Fentress, Jackson, Macon, Overton, Pickett, Putnam, Smith, Van Buren, Warren, and White.